Welcome to Sii!
MISSION:
SII's mission is to help its customers keep their aircraft safely flying with the highest-quality, FAA approved and comprehensive solutions for all stages of their aircraft's operational life. SII supports this goal with fully traceable replacement parts, thorough, expert and FAA-approved, maintenance, inspection, overhaul, active storage and end of life services.
"At the end of the day, our business is all about keeping people safe in the air."
–Tom Stewart, founder of SII
Stewart Industries was founded in 1995 by Tom Stewart, an aerospace industry veteran with a lifelong appreciation and respect for all things aviation. He originally ventured into the industry as an applications engineer but became increasingly entrepreneurial as he entered the world of aerospace manufacturing. He recognized the industry's need for replacement parts that were out of production, and with strategic partnerships and a plucky salesforce, he launched a small aviation firm to fill the need. Then, he was offered the opportunity to dismantle and market the parts from a Boeing 707. With the challenge of dismantling the aircraft for parts before him, he set off with his father, a retired airline man himself, and opened the doors of Stewart Industries.
"We're aware of our responsibilities to our employees and our industry. The buck often stops with us."
Today Stewart Industries has two divisions: the parts and spares operation in Guthrie, OK, just north of Oklahoma City, and the FAA Part 145 Repair Station in Roswell, NM.
"The key to SII's sustained growth is the culture established by its employees. We are extremely excited and optimistic about the future of aviation and SII's role in it."
At any time, somewhere in the world, SII is helping an aircraft stay safe in the air through preventive maintenance or replacement parts. As the field of aviation grows and changes, SII continues to offer the services needed by the industry. They remain an entrepreneurial enterprise, poised to partner with aircraft operators, lessees, and lessors to offer efficient, FAA compliant solutions for their needs.
Leadership Team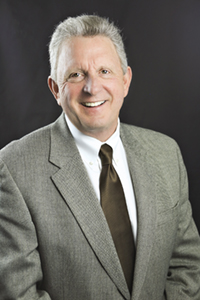 Tom Stewart
Chief Executive Officer
Dale Mullinax
President
Ray Ferreira
Executive Vice President of Contracts and Programs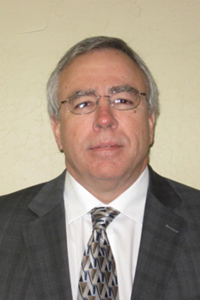 David Watson
Chief Financial Officer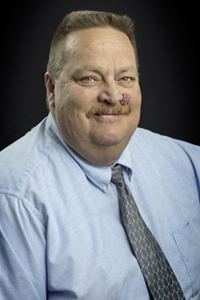 Dusty Weller
Director of Quality/Chief Inspector
Certifications
Memberships: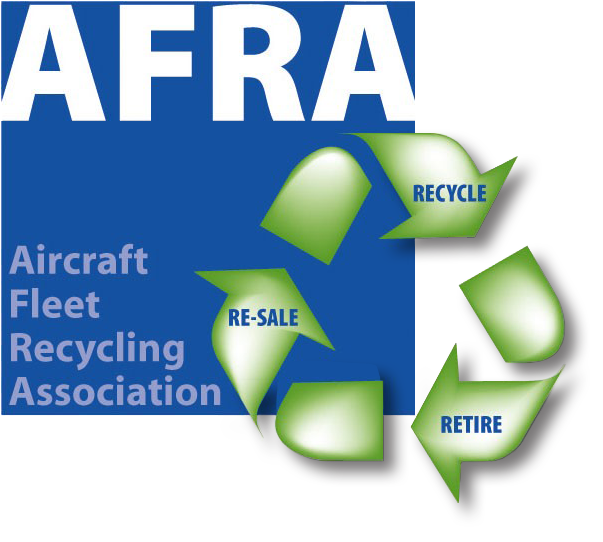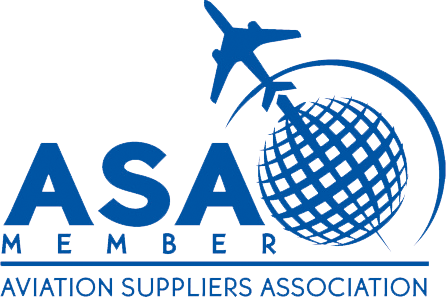 - PLEASE NOTE: ASA Logo is "MEMBER", not accredited.
With great pride, Stewart Industries has obtained FAA Operational Specification to perform maintenance, preventative maintenance, repair, inspection and alteration of any heavy transport aircraft in the air today, including 727, MD80 series and CRJ series aircraft.
Stewart Industries is wholly accountable for performing work in accordance with aircraft manufacturer's data, air carrier's or commercial operator's continuous airworthy maintenance programs or other data approved or accepted by the administrator's capabilities list. SII is able to perform all levels of aircraft maintenance in precise compliance with FAA guidelines and are the trusted MRO of some of the nation's largest commercial airlines.